By Raymond Reynolds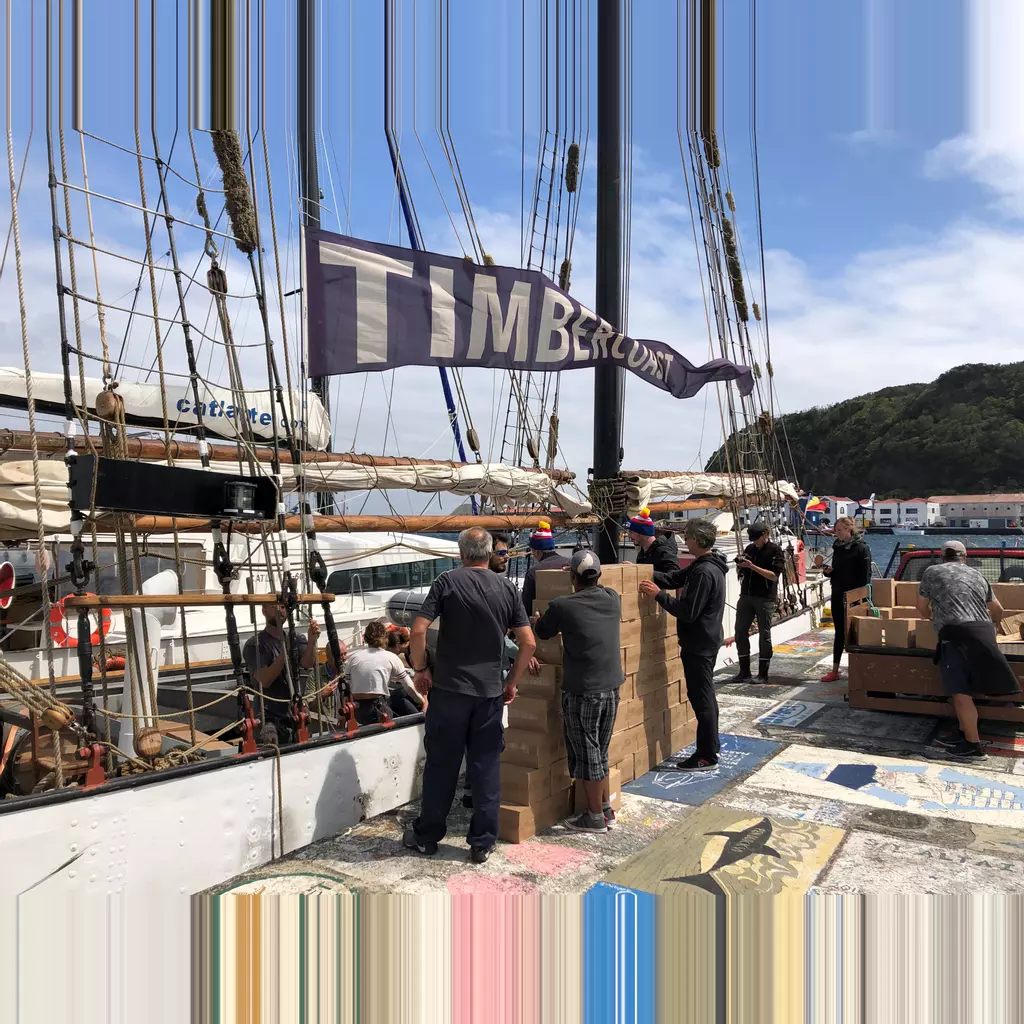 Sails on the horizon.
Plying the North Atlantic in traditional sailing vessels in the winter months carrying cargo, is an endeavour for the brave and the adventurous.
Sail power and bravery seems to us the only routes left to move away from the dependency of shipping on fossils fuels and attempt to halt future climate catastrophe.
Our own adventurous contribution to this change began back in 2017 when we shipped Port and Wine from Porto to the UK.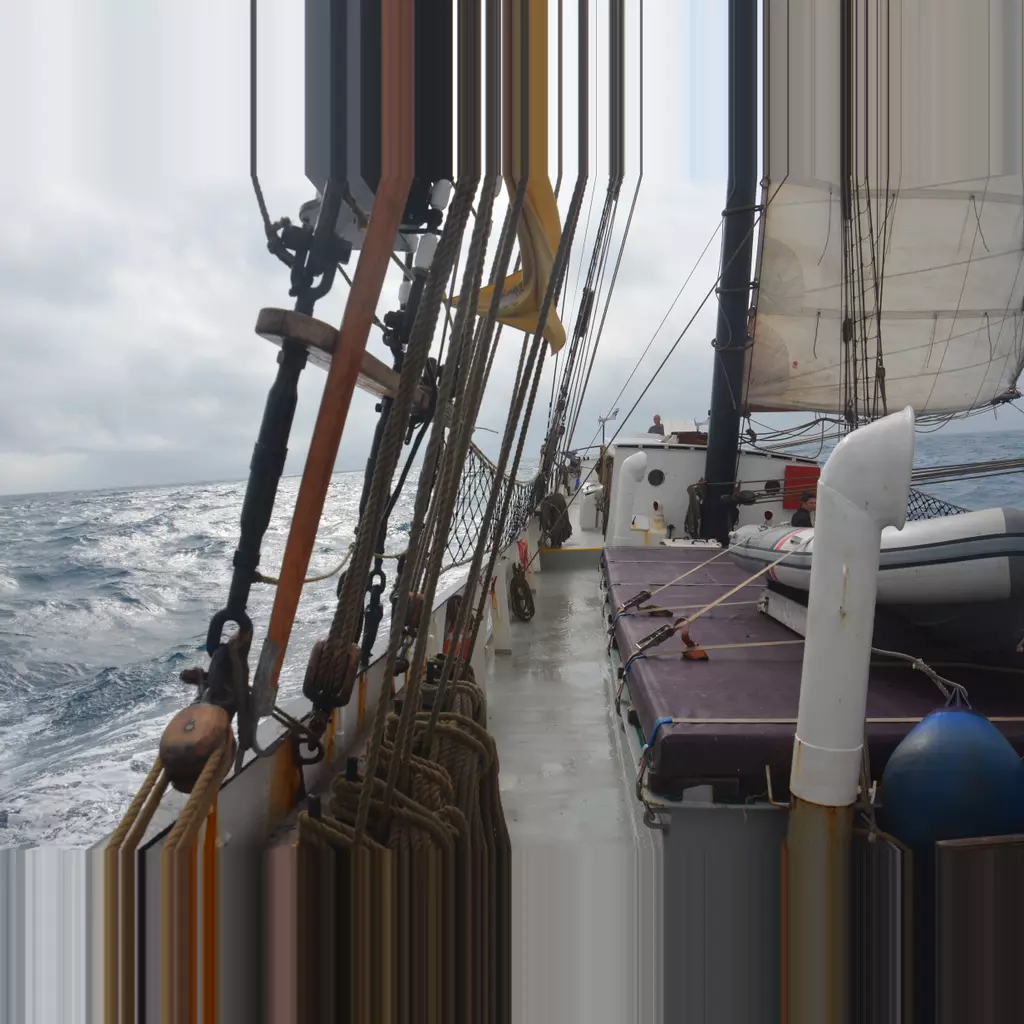 This time our ship is Avontuur (an appropriate name) and the cargo is a pallet of precious wines from the Island of Pico in the Azores.
Land ahoy!
They land at the port of Shoreham (Sussex) on 5th of February (current ETA), from where they will continue their journey to our bonded warehouse in Tilbury.
The wines are Rola Pipa (new), Arinto dos Açores, Terrantez do Pico and Licoroso do Pico 10 Years Old.
Take your Pico?
Sip the Trade Winds of change.
Join us by listing these adventurous wines, brought to the shores of this sceptred isle by wind, wave and courage.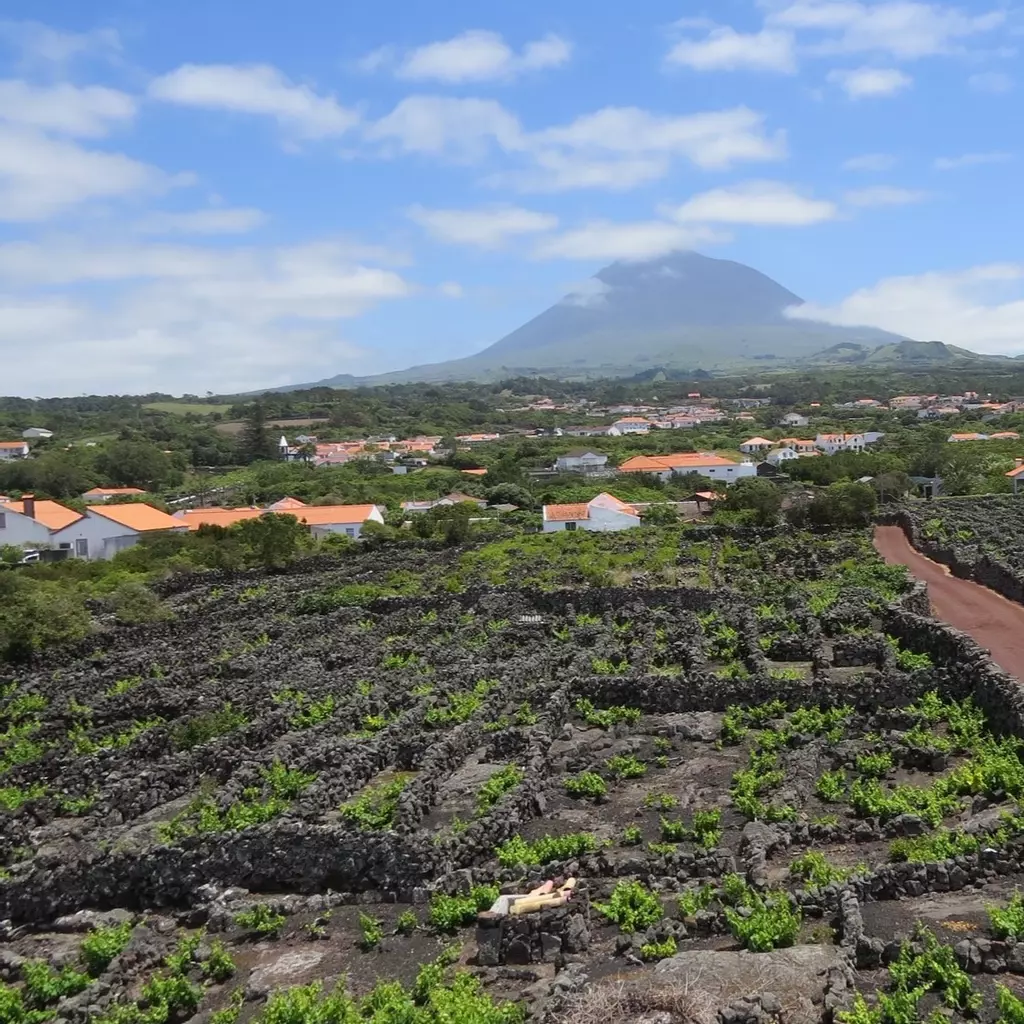 Further reading for understanding the benefits of shipping by sail:
Trade Winds by Christiaan de Beukelaer
The Guardian Long Read (14th July 2022) by Wendell Steavenson
Trade Winds: A Voyage to a Sustainable Future for Shipping (2023, Manchester University Press)
Photo credits:
Banner – Avontuur at Sea, Voyage 4 ©Verena Bruning
At Horta ©Timbercoast
At Sea ©Jorg Pfeifer