This ship has sailed… again!
Following the successful launch of our partnership with Trans Ocean Wind Transport (TOWT), in shipping Wines and Ports from Niepoort Vinhos, we have now collaborated again to bring a bespoke bottling from Barbeito Vinhos, in Madeira, to the UK. Once again, we have revived a time-past shipping route from the mid-Atlantic to the UK. In doing so reducing our collective carbon footprint for the importing of wine to the UK.
The ATLANTIC Rainwater
Raymond Reynolds Ltd and Barbeito Vinhos have created a special, commemorative Madeira wine, honouring the original 'Rainwater', said to have been created by the dilution of a barrel destined for Baltimore. Crafted by master blender Ricardo Freitas, this unique blend is comprised of Verdelho, Tinta Negra, and Sercial, all aged using the traditional Canteiro method, at the Barbeito lodges. The style of this wine, like the original, is lighter and fresher, with a savoury salinity alongside a depth of fruit flavour. We've called this wine 'The Atlantic Rainwater', and only 2400 bottles were filled.
Lote: Grayhound, as it has been called, will be shipped on the Grayound Lugger vessel, voyage number 1904. Under the guidance of Ship Masters Freya Rowden and Marcus Pomeroy, the Grayhound will set sail from Madeira on 16th July, and is due to make port in Penzance, UK, on August 19th.
If you are interested in attending the landing of the Grayhound in Penzance, or indeed purchasing some of the Atlantic Rainwater, please do contact us.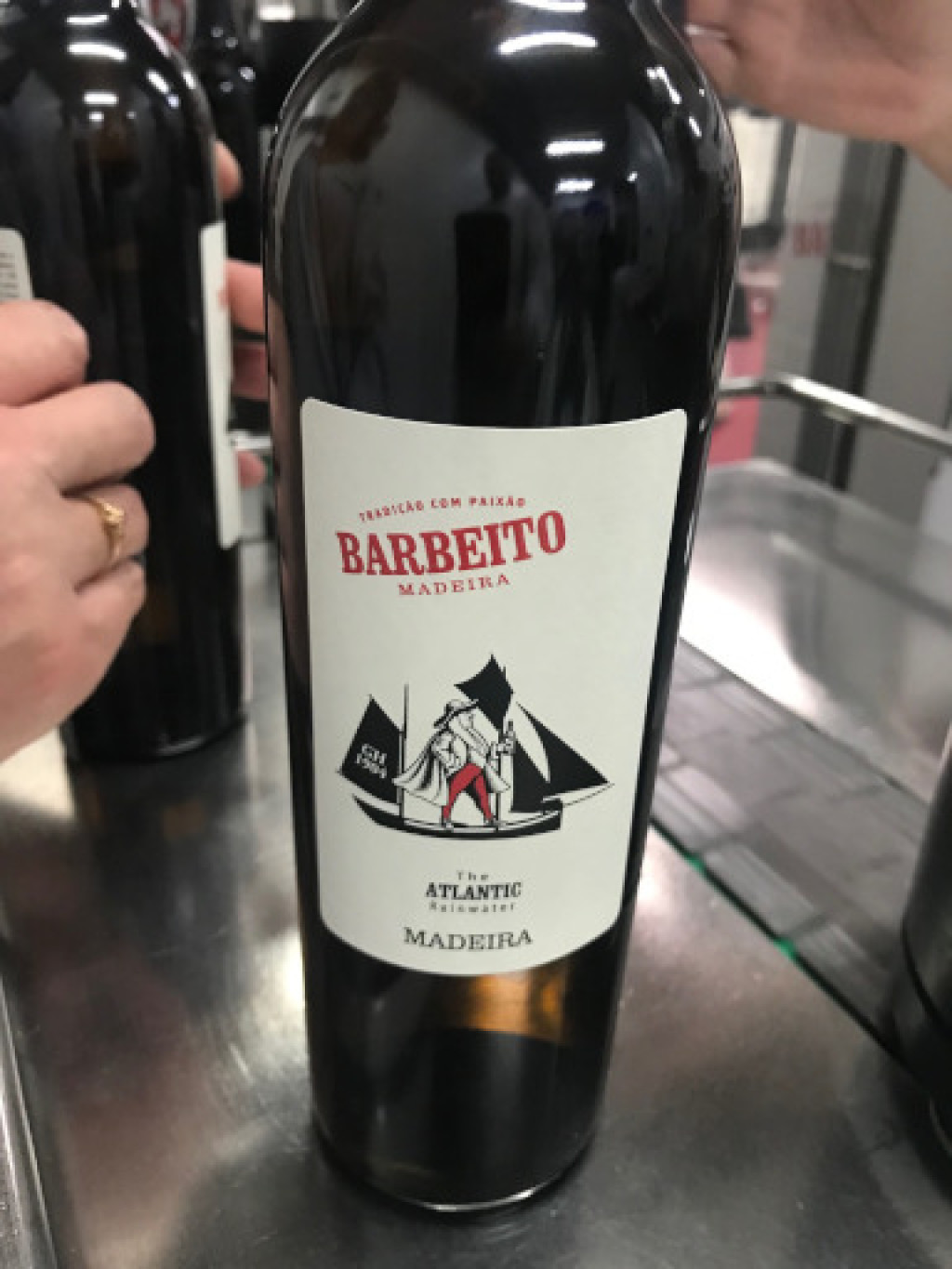 The vessel is managed and chartered by TOWT (www.towt.eu) and more information about the Grayhound can be found via their website: https://www.grayhoundluggersailing.co.uk.