By Rob Haynes
The non-fortified winemaking scene in the magnificent and rugged landscape of the Douro Valley has developed enormously in the last 30 years, a path we at Raymond Reynolds Ltd have witnessed first hand.
It's inspiring and we are just at the "beginning of time" here.
Pedro Coelho at Pormenor knows and feels this.
We know and feel that his wines are significant in the context of the Douro.
That's why we're delighted to have his wines in our Portfolio.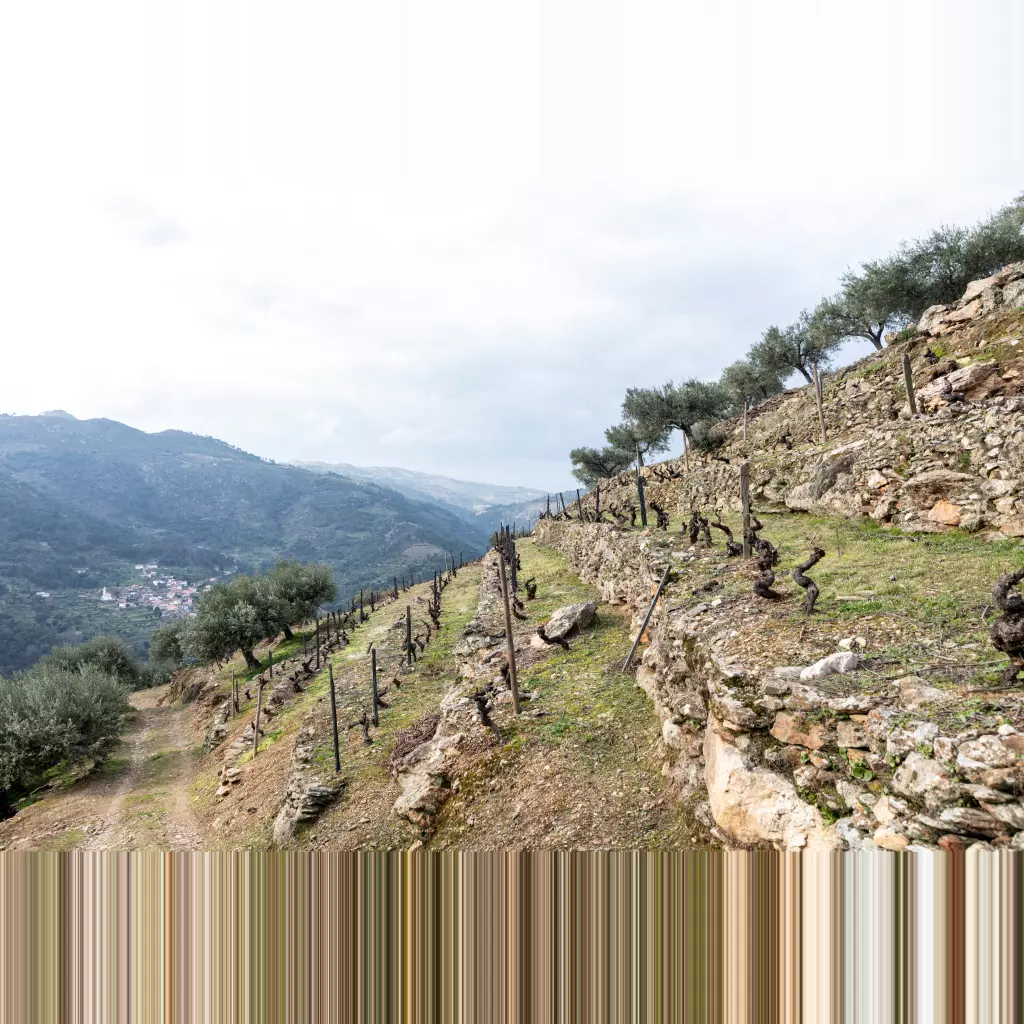 Tucked away within the vast region of valleys and hills are a few special vineyard sites that have very particular characteristics. Slowly they're being re-discovered by growers and winemakers because they produce grapes of exceptional quality for wines. Most of these vineyards are old, low yielding, planted in the traditional high density and mixed variety way, on steeper slopes, less exposed to the southern arc of the summer sun.
The grapes reach perfect ripeness but with the healthy balance of acidity and zip. Pedro feels this is the key to his wines, letting the vineyards and terroir speak through them. His winemaking approach is based on maximum understanding and minimum intervention. The processes are simple and smart. The wines are engaging, complex and full of energy.
The Pormenor Branco is sourced from higher-altitude vineyards in the village of Pombal, in the Northern Tua Valley. The 60 year old vines give freshness and minerality which Pedro enhances with partial use of stems during the fermentation and pressing. It is made in stainless steel, with only short ageing and no battonage or other manipulation. It's bottled young and vibrant, and it's full fruit, medium body, and great freshness making it perfect for everyday mealtimes.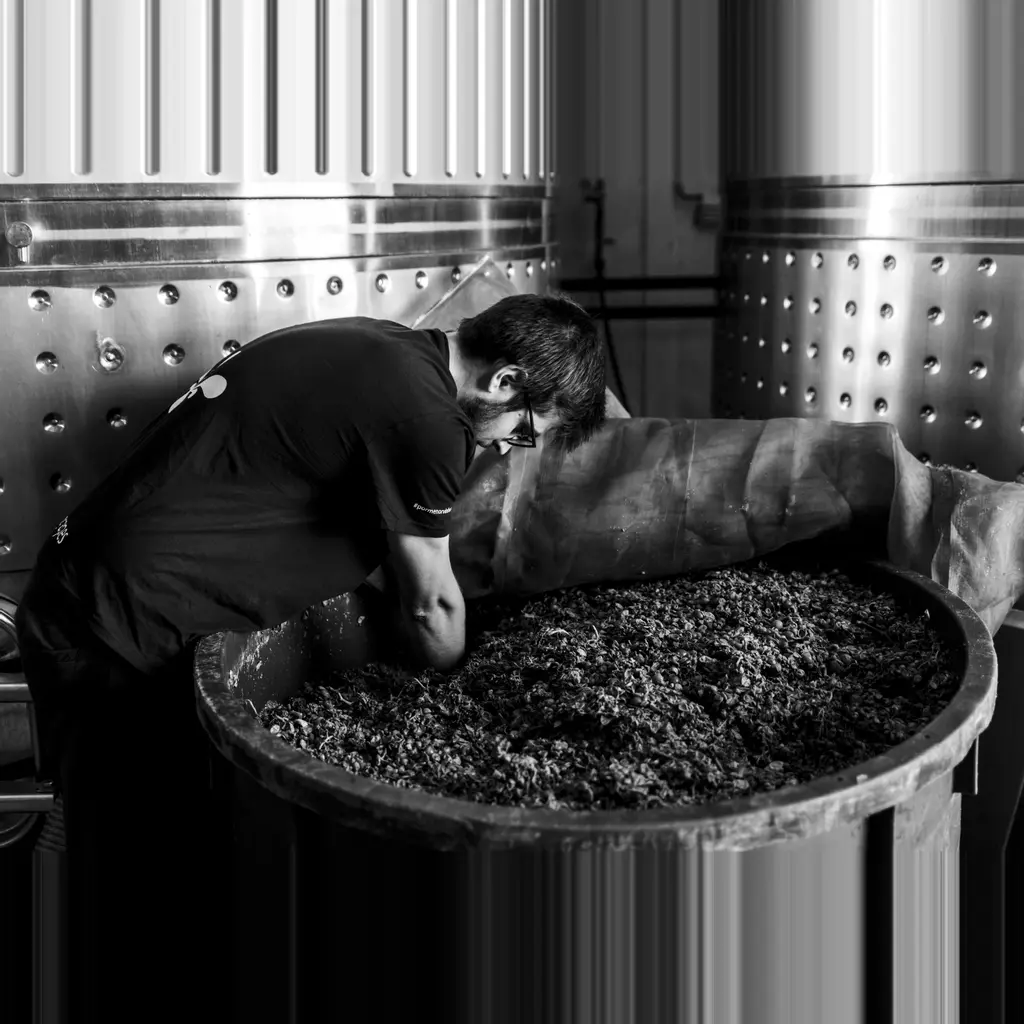 The Pormenor Tinto grapes come from a high altitude, north-west facing area near Sao Joao de Pesqueira in the southern Cima Corgo. Two parcels are vinified seperately and then blended together before a short ageing. Some whole-bunches are also used during fermentation. Wonderful, vibrant red fruit is perfectly ripe, with just the right extraction to add mouthfilling texture and tannic grip. It's all kept very fresh with great minerality, natutral acidity, and a little note of herbaceous leafiness.
The grapes for the Pormenor Reserva Branco are sourced from old vines at over 600m altitude in the Tua Valley, Northern Cima Corgo. The 80 year old vineyard has a higher proportion of Rabigato and Malvasia Fina than those he uses for the 'regular' white. This adds a little more in acidic structure from the Rabigato and aromatic elegance from the Malvasia. Feeling the increased potential of this wine, Pedro ferments and ages it in french oak barrels for about 10 months. Only old oak is used, just for the slow maturation and integration, avoiding too much oak influence and 'fatness'. All of the above is truly expressed in the wine. It is intense with out being showy, it is racy without being sharp, and it's powerful but elegant. A very good wine that will reward patience, either in the decanter or in the cellar.
The Trilho is a real expression of terroir, suited to Pedro's own tastes. The wine comes from 3 old vineyards, one of Touriga Franca, one of Tinta Barroca, and another of mixed varieties. They are all around the town of Alijo, above 700m altitude, and on soils with both schist and granite. The parcels are combined, slowly fermented for 3 months in large oak tonels, with a small proportion of whole bunch, resulting in a touch of carbonic maceration. After pressing, the wine is aged for a further 3 years in old, 500L barrels, and then in bottle for another year before release. When Pedro first made this wine he really liked the result, and the wine was one he wanted to take home and drink himself. It is taught and precise, with purity of fruit and minerality. Due to the special nature of the wine, it is only released when the vintage is right.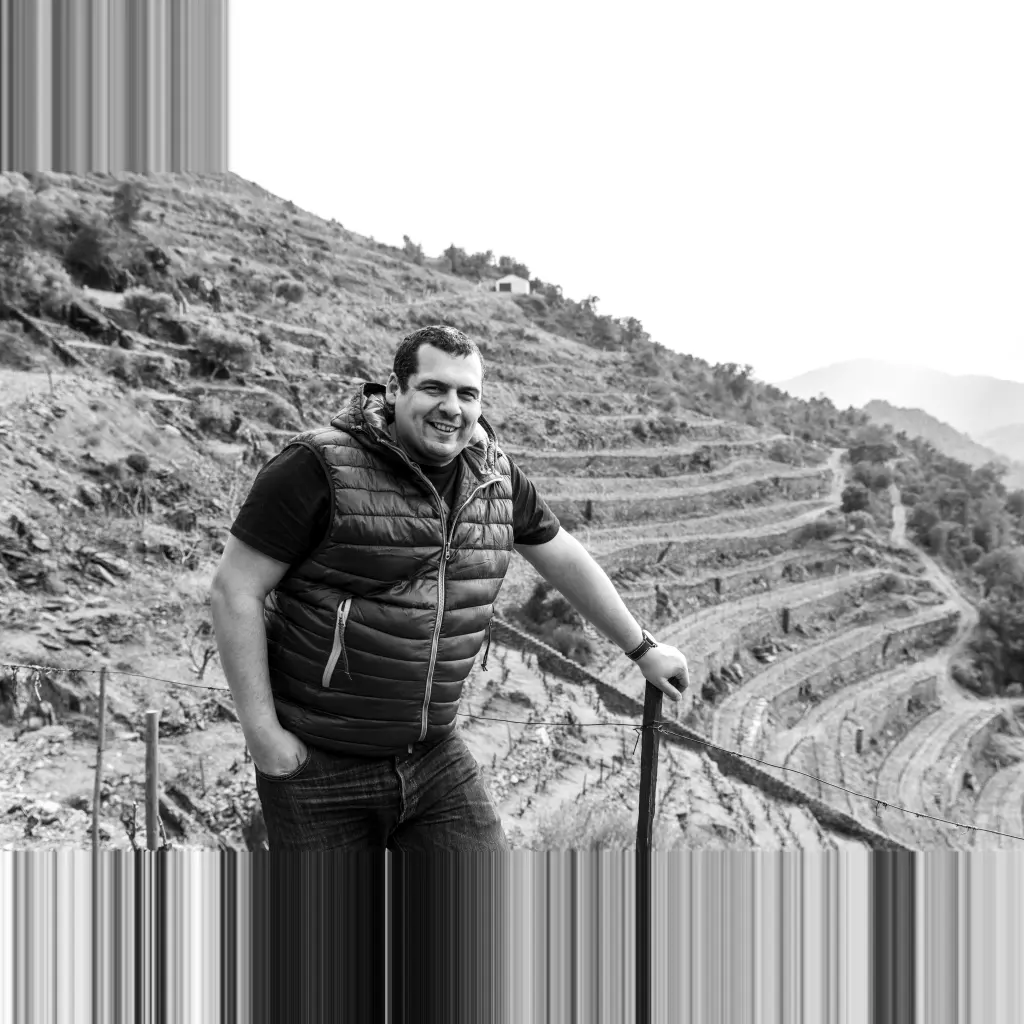 Pormenor….it's all about the little things.