by Raymond Reynolds
The next part to my Douro Reframing blog takes a deeper look...
...A douro farmer's lament
Pedro Garcias is a fine journalist, grape farmer, and producer. In his latest article he passionately and eloquently describes the struggles and challenges he and others like him face in this majestic world of vines that is the Douro region in northern Portugal.
Steep challenges, rocks, and hard places
Nature and its unpredictability are something they all accept is broadly out of their control. Douro farmers like anywhere in the world exist between the beauty and the cruelty.
Individually a Douro farmer strives to shape the odds in their favour to deliver a harvest of quality grapes commensurate with the effort, balancing the inputs with the outputs, suffering with elation, to:
"fill our cups with the promise of a land." - Neil Young
Pedro and other small farmers like him feel that collective inertia and economic vested interests are currently stacked against them. Yet they are the majority and the essential fabric of this region. Must they be condemned forever to accept their undervalued lot? If only it were just the uncertainty of the weather, they had to endure.
Pedro suggests a more holistic solution where more added value would remain at the source. Where regional authorities direct financial, educational, and structural support at the farmer, with a long-term aim of improving their management skills for a quality driven sustainable approach and fair prices. A plan that could also envision a fund for farmers that would protect their livelihoods in the event of climate related serious crop damage.
What is a fair price for Douro grapes and a fair bottle price in the market?
We take up the discussion.
Pedro struggles to rationalise the fact that the average price of a Kg of grapes today is less in real terms than 20 years ago. Yet all other costs have risen in that period, implying that much Douro DOC grapes are now sold below cost.
Economic theory tells us that this happens when there is oversupply, yet the reality is that overall, less wine is now being produced in the region (IVDP stats).
Agricultural reality tells us that the DOC vineyard area in the last 20 years is stable (IVDP stats). However, through investment (conversion, upgrading sites, varietal selection, increasing plot size) and more skilled vineyard management, the availability of quality of grapes is rising, a positive result.
Planting vineyards in the steep sided Douro valley is costly and those investments need to be amortised for a sustainable and progressive future.
Yields in the Douro are now typically lower at 20-30 hl/Ha, very low in comparison with other world-renowned regions, yet the running costs of the average sized Douro vineyard is significantly higher.
Managing a vineyard in the Douro requires skilled labour which is in short supply. Yet wages have not risen enough to enable sustainable livelihoods for many. The potential younger work force chases the opportunities of more valued employment in the large economic centres, exacerbating the trend.
Quality, quality, quality…
The good thing is more branded Douro (DOC) wine(unfortified) is bottled and sold now than 20 years ago.
Through the efforts and dogged belief of quality driven growers/winemakers, Douro wines have gained worldwide acclaim, most notably at the premium end. This is having a positive effect on the markets' quality perception of DOC Douro.
By extension, demand for Douro (DOC) wines has increased. This would be great news for farmers if it weren't driven by a plethora of very cheap wines flooding the market, whose very low shelf prices are only possible because the grapes are bought very cheaply.
If left un-checked, this scenario becomes a self-perpetuating zero-sum game. It will demean the whole region, undermine the quality status of Douro DOC wines, undervalue good grapes, undoing worthwhile quality driven efforts.
There is so much exciting diversity in Douro terroirs and wines thereof which could be denied to the consumer due to these absurd strategies.
As a young winemaker I remember being in awe of the heroic grit and determination Douro farmers possess to grow grapes in this rugged land, to eke out an existence and give us blisteringly good wines. I am still.
In December 2017 the IVDP (Port and Douro Wine Institute) produced a comprehensive strategic report on the viticultural Douro. In it they included a section where the minimum costs of producing a Kg of grapes (Rebelo & Magalhães study) were calculated at €2.70/ litre.
In 2021 this equates to around €2.30 per bottle at the winery door and does not account for any margin the producer/winery needs to be sustainable.
As we see it this works out at around a minimum £9.00 retail per bottle in the UK.
We at Raymond Reynolds LTD strive to ensure our Douro growers/winemakers build a foothold in the UK market that creates brand value. This enables them to achieve sustainable livelihoods so their enterprises flourish into the future, continue bringing benefit to the region, and great wines to the market.
So, listen up, as we passionately hold up a metaphorical placard that says:
Pay the fair price for your Douro wines so the beauty and legacy of this outstanding wine region shines through in your glass now and into the future.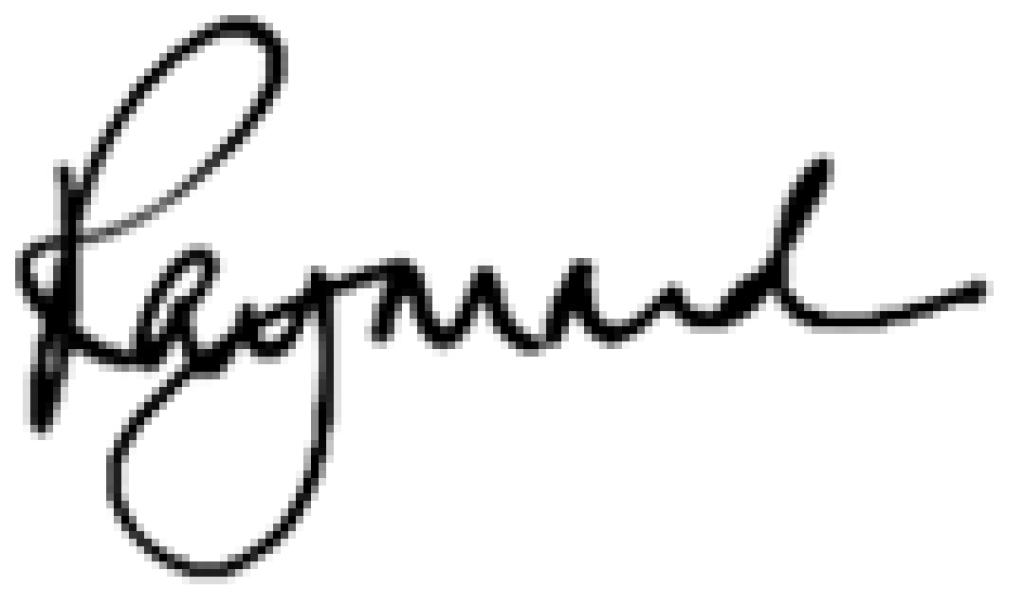 Check out the Douro Wines on our website.
Pedro Garcias' article:
https://www.publico.pt/2021/06/04/fugas/cronica/desgracada-beleza-agricultor-1965025