Vintage Report
The viticultural year 2014/15 had a cold and very dry winter, with rainfall at a record low when compared with previous years. Coupled with this, the spring and summer were dry and hot, with three heat waves over June and July, prior to a cooler month of August - the low humidity meant that disease incidence was at an all-time low, and, as a result, vineyards delivered superbly clean fruit; of paramount importance for a great Vintage Port.
For Niepoort, the harvest in Vale de Mendiz started on 28th August under fine conditions. A small amount of rain on 15th and 16th September was actually most beneficial. Although we temporarily halted the harvest, it allowed grape maturity to go to completion without the problems of berry split and subsequent rot, which might be expected in a year with normal levels of soil humidity.
The 2015 Vintage continues Niepoort's tradition of creating balanced Ports with great concentration, finesse and delicacy. What makes 2015 so unique is the purity of fruit - a result of the low humidity during the growing season and harvest, which was not affected by rain in mid-September. This provided a diversity of parcels of port wine from which to blend the 2015 Vintage Port. Generally, the parcels made prior to the September rain had higher acidities and freshness, while those made after the middle of September had more ripeness and concentration.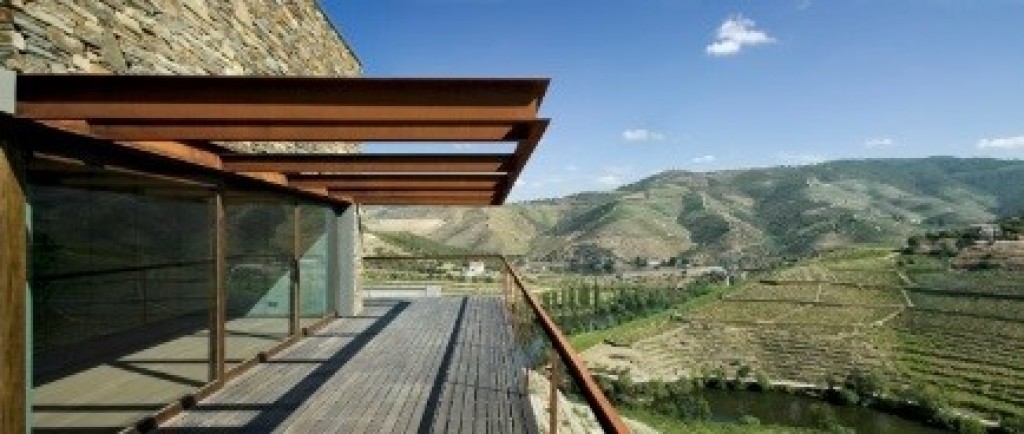 Vinification
All the components for 2015 Vintage Port and Bioma Vinha Velha were trodden by foot in circular granite lagares at the Vale de Mendiz Port winery. 100% stems were included in the vinification. The wines were racked soon after harvest, aged in tonéis in the Douro over the winter, and then moved to Vila Nova de Gaia, in April 2016. The final blend of the Vintage Port rested again in tonéis at our lodges in Vila Nova de Gaia, prior to bottling.  For the Bioma Vinha Velha, the wines remained in the Douro, ageing in traditional pipas in the cool cellars at Quinta de Napoles.
Blend/ Components
Niepoort Vintage - 60% of the grapes come exclusively from several very old plots in Vale de Mendiz.  These vineyards have contributed to Niepoort Vintage Ports for many generations and define the character of this wine.  The remaining 40% came from Niepoort's own Pisca vineyard.
Bioma Vinha Velha – 100% of the grapes come from the Pisca vineyard.  This ancient and emblematic vineyard produces Ports of unique character.  As well as playing a very important role in Niepoort Vintage Ports, since 2007 it is now bottled as a single vineyard organic Vintage Port.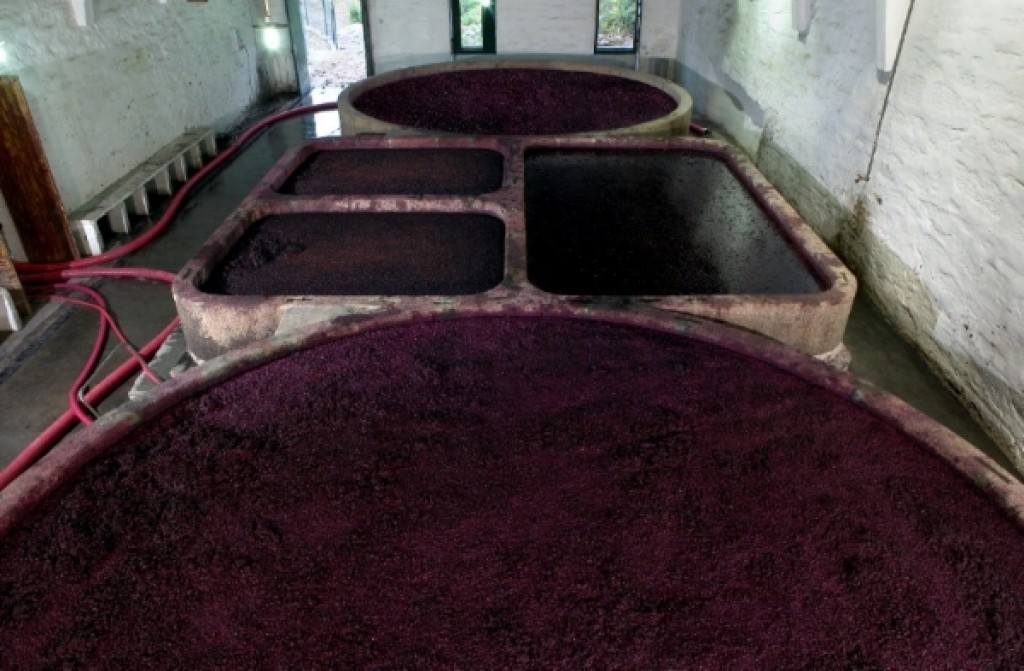 In a great year, like 2015, the big challenge was selecting the final blend from more than 60,000 litres of very high quality wines, all of them with capacity to belong to a great Vintage Port. For more than a year Dirk Niepoort, Nicholas Delaforce and Rodrigo Nogueira "tightened the sieve" to select, in great detail, the best vats for the 2015 Niepoort Vintage Port blend. In April 2017 a blend of 20,000 litres was selected as the best of our best. We have arrived at a Vintage Port with great concentration, vigour and complexity, and also one that is very fine, with a remarkable freshness. Like the great 2011 vintage, the tannins here are also very vigorous, however, 2015 provides a more silky texture. It has great structure and remarkable balance and freshness, thanks to a firm acidity and less sweetness.
Bioma Vinha Velha Vintage Port is a selection of the best pipas that are currently ageing at Quinta de Napoles.  This wine requires a different ageing time-frame and will be bottled and released to the market in the spring of 2018.